By Bob Kruse on August 24, 2016 in Tutorials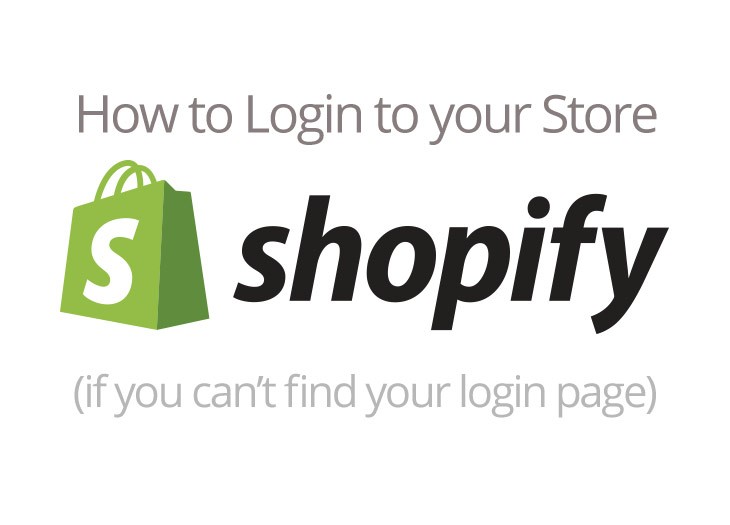 This is going to be a really short post. After days of being logged into to my shopify store, my browser cookies were cleared and I was no longer logged in. Oh crap! Then after messing around I finally found it!
To log into your Shopify admin dashboard:
yourshopifysite.com/admin
It's that easy, just type /admin after your store's website address and you're there.