By Bob Kruse on September 21, 2019 in Marketing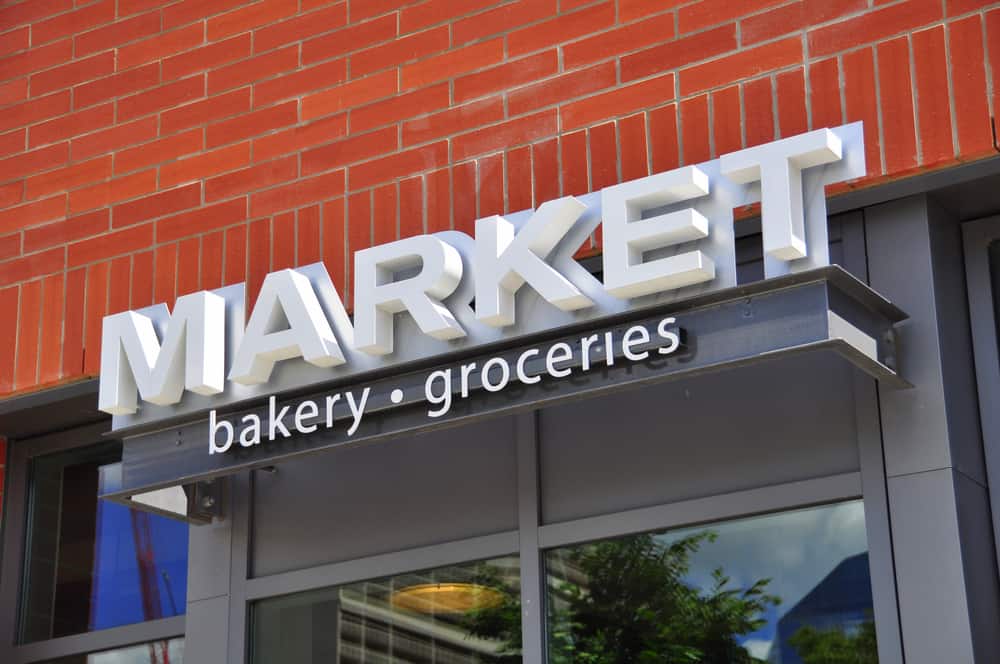 Signage is a vital facet for the success of your business. Therefore, regardless of whether you are just starting out or are already running a business, having proper signage is something you need to take seriously. A creative sign is essential as it makes your company more appealing to the target market and it helps differentiate your business from its competitors. So, here are six key reasons why you need to incorporate an attractive sign for the overall success of your marketing plan.
They are functional 
Signs perform the role of a silent salesperson for your company. Interior signs assist buyers in finding merchandise and may result in impulse sales when placed on special displays. Exterior signage, on the other hand, help differentiate your business as well as draw the attention of customers to your business. Thus, an appropriate sign acts as an essential promotional and marketing tool. Likewise, it allows you to communicate with the company's customers whenever there is an ongoing promotion or sale. Therefore, to enhance your customer's overall experience and foster effective communication with them, suitable signage is vital.
Signage offers continuous exposure to your business  
If your business sign has a logo, it reinforces the brand further, and this is proof of the integral role it plays in the overall success of your marketing plan. Unlike advertising campaigns or marketing promotions, signage is visible 24 hours a day and 365 days of the year; thus, their effect is continuous. Moreover, signs can be used to convey information about your company and draw attention during promotions.
It is cost-effective 
If your business lacks adequate marketing funds, signs can be the best way of ensuring the success of your marketing plan. Therefore, having a creative and appealing sign for your business is cost-effective compared to other advertising media like direct mail, email marketing, radio and print internet. However, the initial investment to have the sign designed may be substantial, but once it is in place, the business will incur no additional advertising expenses.
Helps differentiate your business 
Having a quality and uniquely designed sign helps differentiate your company from your competitors. Thus, it enables you to create a distinctive brand to potential customers. To design signage that makes you stand out, you need to hire the services of a top-rated sign company who is better placed in the create attractive and functional signage. Subsequently, the unique and appealing sign will not only draw the attention of prospective customers but also reinforce your brand in their minds.
Signage comes in numerous types
Exterior signage can either be building-mounted or ground-mounted. Building-mounted signs are typically fixed to the area of business and are often used in places where foot traffic is widespread, like the downtown shopping area. Conversely, ground-mounted signage is usually attached close to the road to draw the attention of moving motorists.  
Signage helps you make a great first impression 
Your signage is usually the first impression potential customers have about your business. With fitting signage, you will be able to convey a lot about your business, and this includes ethos, personality, culture, personality and trustworthiness.