By Alice Herman on January 21, 2020 in Marketing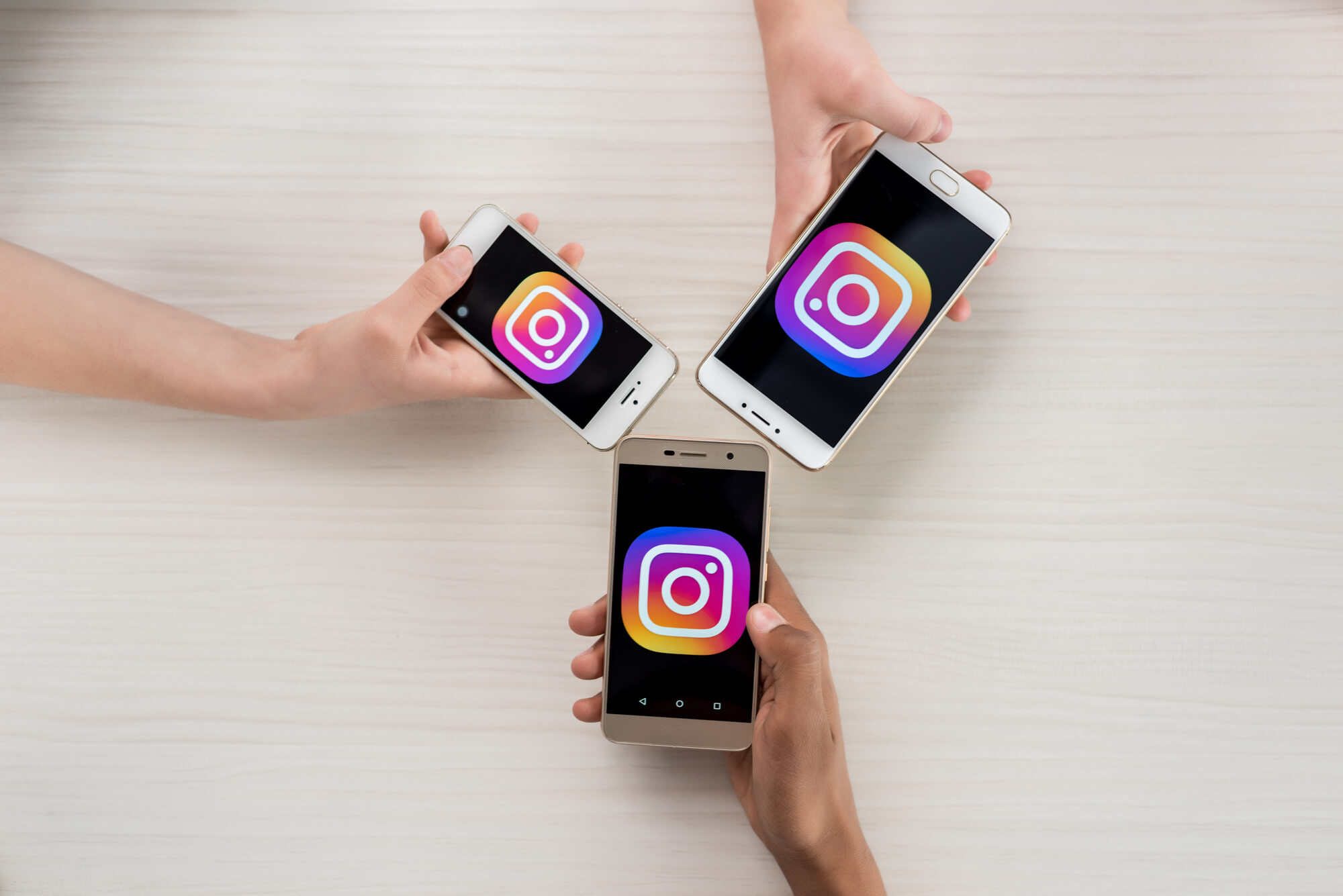 We know that planning new marketing strategies for an e-commerce website can be very difficult. You always need to think of something out of the box to dominate your competitors. The current trend says that using user-generated content and easier shopping processes can do the trick, this is where monetizing your channel walks in.
Monetizing your channel basically means to make your selling channel shoppable for the masses. Shoppable in a manner that it is easier for them to complete the process of buying a product. You can also use UGC for better influence and results for your product.
So Here We Have For You 7 Instagram Selling Tools to Monetize Your Channel
1. Taggbox Commerce
Taggbox Commerce is a visual commerce platform that can assist you in turning your social into sales. It helps you monetize your channel via social media with the use of user-generated content (UGC). With Taggbox commerce, you can collect UGC related to your brand and tag your products on those posts. These tags will give your customers the details of your products if clicked. 
Once you're done tagging the products, you can go ahead and display them on your website by embedding them. This will not only showcase your products but generate social proof for your brand as well.
Taggbox provides you with multiple themes to design your shoppable wall as you want, analytics feature to monitor your performance, and many more. You can add a call to action button with your wall as well. This tool will prove to be highly useful to enhance your brand's user-engagement and conversion rate. They offer you a 15-days trial.
2. Shop Social
Shop Social is an Instagram selling tool. It helps you integrate your Instagram store with your website. With Shop Social you can create your exact Instagram store on your website. Once you set up Shop Social, they will give you a URL.
You can mention that URL in the bio and when people click on it, they will find all your products on your website which will be easier to shop. One more feature it provides is that it lets you create an online store on Facebook as well. It gives you a 30-day free trial as well.
3. Iconosquare
Iconosquare is a very popular Instagram selling tool. You can schedule your posts with this tool and also integrate this with other Instagram tools.
Iconosquare has an application that lets you schedule posts as well as track your performance with the analytics feature on the go from your mobile phone. It offers you a 14-day trial.
4. Like2buy
Like2buy is a visual commerce tool that helps to embed shoppable Instagram feeds on a website. Instagram will help you drive traffic and generate revenue for your brand. When people go through and like your products and services on Instagram, all they have to do is go to the link in the bio.
They can reach your website where they will be able to see what they're interested in and they can take actions quickly and easily. This can help you generate better revenue for your brand as well.
5. Shopseen
Shopseen is also an Instagram Shopping tool. It lets you turn your Instagram feed to a shoppable feed without leaving the Instagram app. You can use this tool with Twitter and other social media platforms as well. With the help of this Instagram selling tool, you can schedule the time of your buy buttons to go live on your Instagram feed.
Shopseen also has a mobile application available that lets you look at the performance reports for your feed. It can also be used to track orders, update inventory and manage orders as well.
6. Soldsie
Soldsie is another Instagram shopping tool that helps you make your Instagram shoppable. This works in a very easy manner. You can post the items that are for sale, whoever is interested in buying the product has to comment on the image.
The comment should be "sold #size", once you have commented on this, you will be emailed about the order and you can easily check out after that. Soldsie offers you a trial period for 30 days.
7. Spreesy
Spreesy is an Instagram selling tool that can help you monetize your Instagram profile along with other social media handles like Facebook, Pinterest, and Twitter. You can integrate it with your Facebook and monetize your Facebook account, page or group. Spreesy also has a mobile application that can help you work on the go and in an easy way.
Spreesy can help you turn your Instagram followers into customers. It is free to register on Spreesy but the charge you a small amount on every sale you make.
Final Words
Monetizing your channel can help your brand reach the next level with the use of Instagram. It works really well for making the user experience simple and pleasant. It motivates them to engage more with your website. You can expect a higher user base as well as higher sales.
So if you have not yet chosen the convenient tool for your brand, wait no more and make your channel shoppable.