By Patrick Panuncillon on August 24, 2017 in Marketing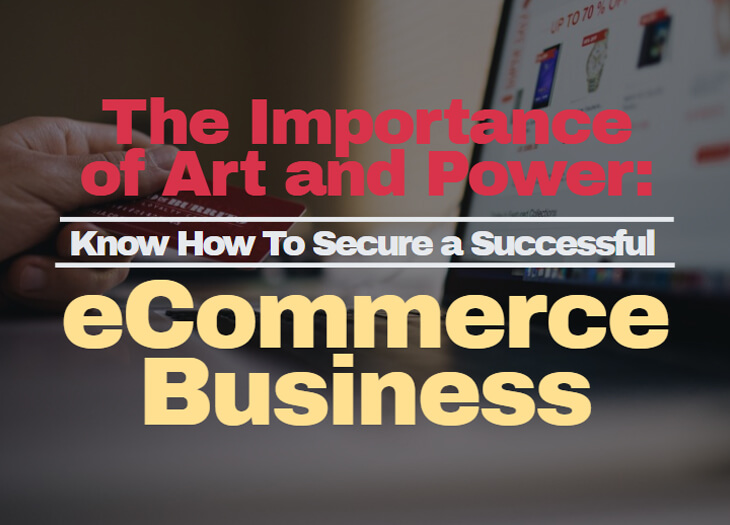 Regardless if the company is a start-up or already established a name with few regular customers, the important thing is to stay on the trends of the latest strategies for eCommerce Business. Building a name and developing an eCommerce site is a significant achievement for the brand already.
So, it is important to always invest in effective marketing strategies and website upgrades. Being able to follow the latest marketing trends will allow the business to grow physically and monetary.
Here are some successful strategies that can make the eCommerce business better:
1. The Art of Content Marketing
What is Content Marketing?
Content Marketing involves the process of creating blog articles, producing infographics, photo, videos or other forms that include content making. Forms that targets the audience with intentions of attracting prospects to your website. Content marketing also aims to acquire and stimulate traffic that will result in conversions.
Content marketing involves forming strategies using the content. It also includes sharing the articles to prospects to produce leads, establish branding and to attract more audience to the website.
An effective content marketing strategy is not only beneficial to the article writer's profile but also to the overall performance of the article writing company.
Why is Content Marketing Important?
Content Marketing is a great strategy not only in attracting visitors but also in helping SEO and page ranking. To add up, producing content helps marketers to measure and track results that enable them to evaluate their efforts. With this, creating content helps marketers to understand their audience's standards that later converts to cash.
How to properly do Content Marketing?
As marketers, try to catch the consumer's attention with these creative ideas to successfully hit the target market:
Always have a strategy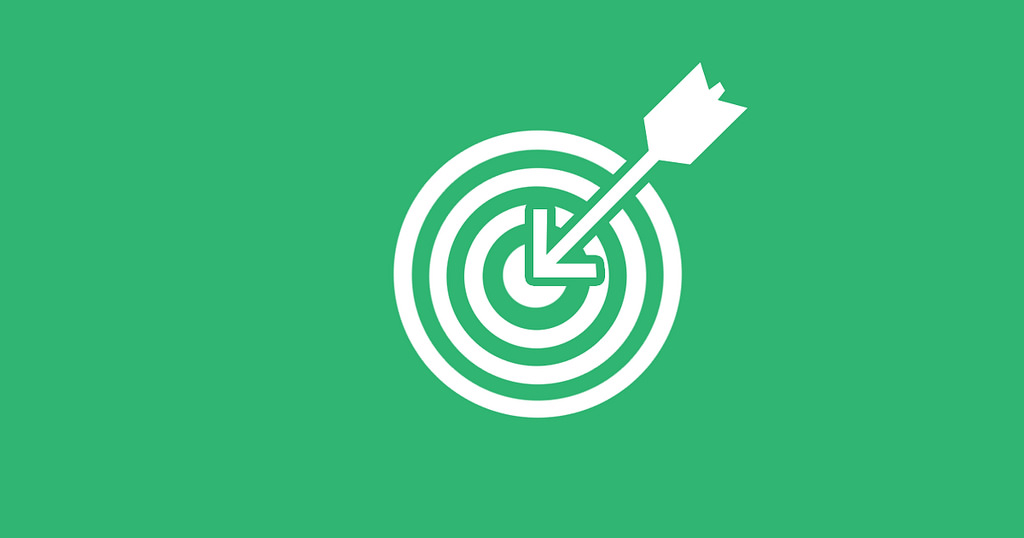 In content marketing, having a strategy is essential. It must be something that a marketer should focus with a spare time each week.
To start, always identify the target demographic. It will help marketers consider the type of content they want to create engagement with the audience successfully. Know the type of people that the product is targeting. Knowing and fully understanding the target market will help in building trust, and it can also improve the brand.
The target audience should be considered as the most significant feature when making a strategy. Recognizing the people's interests and other useful details will aid in creating a better content that is helpful to the audience.
After finalizing the target, next step is coming up with ideas for the future posts.
Cultivating and Creating Ideas
After finalizing the target audience and establishing the strategy, building ideas is next. Coming up with something unique and creative yet relevant is hard, but with just brainstorming, ideas will eventually pop up.
Always start with brainstorming, research about the type of contents that may successfully work for the business. Look into previous posts or tweets that caught your audience's attention because it will be relevant, in one way or another. Or check a story in a group in LinkedIn that achieved many shares.
Keep a list of possible topics and headlines that you may include whenever an idea comes up. Observing businesses with the same format as the firm is also a good idea, their strategies might work the business especially if both have the same customers.
Being observant with important dates will also help in publishing relevant articles in connections to important dates. For example, Easter Sunday or St. Patrick's Day.
Implement a Good Plan
After gathering ideas, carefully create a plan to execute the strategies finally and incorporate the ideas to certain dates and to achieving particular goals. Developing and implementing a sound and workable plan is crucial because it needs both effort and time. 
When creating a plan always remember to have backups, also give room for adjustments and failures. Backup plans are necessary if the first plan won't work. There are still alternatives that can save the failure.
Start Creating Excellent Content
Having a great content brings new insight to the readers and attracts a customer. After all the planning and strategizing, content must have enough information that will give readers new knowledge after finishing reader an article.
Creating content that is dull and ordinary to the public will immediately bore them. Always make sure to write articles that will have a personal connection to the readers.
Make the content relevant so that the audience will have an interest in it. It will be a good strategy for the eCommerce business.
Also, use content marketing in advertising the eCommerce business. Write articles that are related to the products of the company sells, or create videos that focus information regarding the products, services that the firm offers.
2. The Power of Social Media Marketing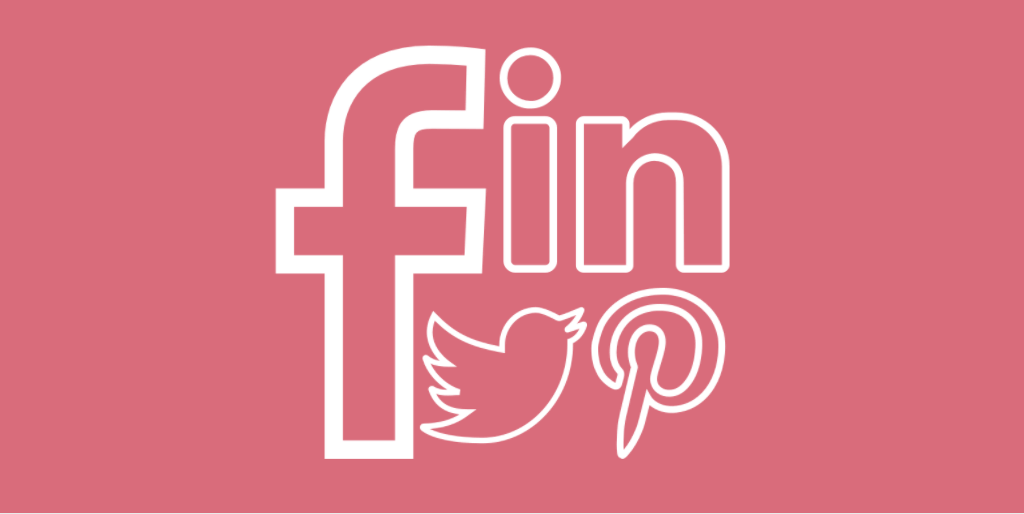 Right now, as we are living in the digital era, any businesses is utilizing the power of social media. And they include social media to their marketing strategies.
Since you already made the content ready, it's finally time to start sharing the articles to the targeted audience. After planning and determining the targeted audience, start determining the right time to share it on social media.
Social Media Marketing holds a lot of power in the success of an eCommerce business. It is a combination of content and advertising. It is an important strategy that every marketer should utilize.
Social media marketing also allows the marketer to communicate with the customers, industry, and market in a more personal way. Marketers can use social media to promote engagement and interactions. It can also help in boosting traffic to their websites and can develop a larger mass of customers.
Making use of different social media platforms will assist in creating a presence for the company. It will also transform both ability and effort of the business that will accommodate the needs of the customers.
Here are some social media platforms that are popular with social media marketing:
Instagram - Instagram is a visual social media platform. It is excellent for posting great images of the company's product. It can be a perfect place for showing off the products to the public.
Twitter - Twitter is a microblogging site that has millions of user. Twitter is ideal for products that are text driven and informational, because of its 140-character feature. Marketers and social media managers can directly tweet their contents in a direct way.
Facebook - Facebook is one of the most used social media platforms, using it for eCommerce business is a smart move. Customers and audiences in Facebook usually are loyal and will soon become regular visitors. Facebook also attracts more prospects because of the number of users Facebook have.
YouTube - Is the biggest video sharing social media platform. For videos, Youtube is an excellent platform to share the product and the business itself. Creating videos for promotion will directly increase engagements and will build both audience and email list.  
Things to Watch Out While Using Social Media Marketing: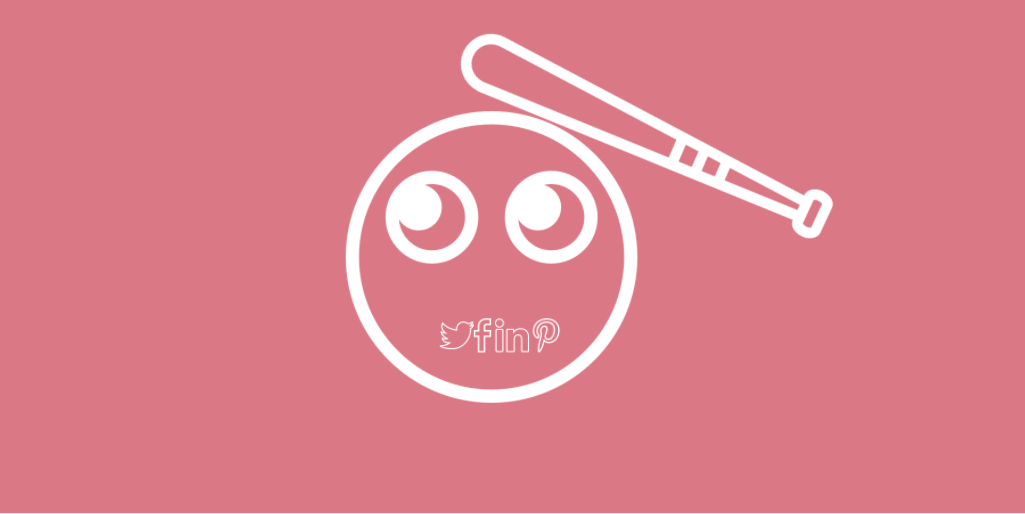 When the Business Doesn't Have Social Proof
Most business can gain benefits from social tests or reviews. Some marketers fail in this section. Sometimes, being hungry for social proofs can destroy the business itself. Avoid adding review section especially for a start-up eCommerce companies, though reviews are a great help to gain trust from new prospects.
However, it also holds an adverse effect, having a review section with zero reviews might scare new visitors. Most of them will have doubts and will start asking if the business is trusted.
Having Social Media Accounts with Zero Followers
The same as product reviews, a lot of online buyers and shoppers depend on the number of reviews as the basis of trust. Any business can create as many social media account as they like, however, it might be bad for the firm. When new visitors see zero interaction and zero followers, they will, eventually, have trust issues.
What a merchant can do is to try focusing on one social media platform, and until the followers and interactions are firm, then they can open a new one. With this both consumers, visitors and marketers can focus on the business, and they can explore the benefits that the social media has to offer.
Takeaway
Keeping up with the latest marketing strategies and trends is critical for any starting or established eCommerce business. It is necessary for them to convey interesting, relevant and valuable contents. Also, they need to have products that will fit the needs of their targeted market.
With the combination of art and power, you can expect for your business's return of investment to double. Both helps in reaching out to the customers in different ways, and it also makes rooms for improvements. When you practice these two, you'll be able to cite what strategies work best for your business and what's not.With the right combination of marketing strategies, marketers can improve their conversion rates and attract other businesses that are growing over time. The process of discovering the best tactics in marketing your products and services may be long, but it will definitely be worth it.