By Maria Estrada on July 24, 2017 in Marketing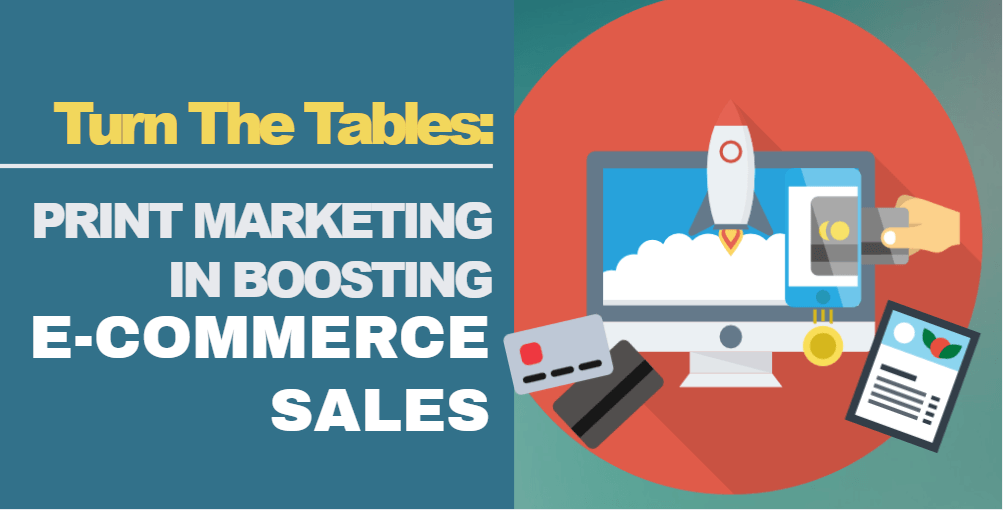 The new age of digitally-equipped consumers and business-makers have emerged, and it has made marketing better than ever. One would think that it's much easier to market a business online with all the new technology and multiple platforms to promote one's eCommerce sites.
However, it's easy to lose track of the various social media platforms present, and it takes a while before you see progress.
E-commerce enthusiasts often ignore print marketing and advertising because they don't think it will work, or because they believe that it costs too much. But an online business can use print ads' potential for good if they strategize it correctly.
Since print ads work for a particular demographic, when you can reach to them, it most certainly will increase your sales and boost your online businesses.
As a matter of fact, four out of five Americans still find print advertising in newspapers and magazines to be the most trustworthy type of marketing, making it relevant even in the digital age. Moreover, print advertising has become more affordable, making it easier to buy and print cheap business cards, postcards, and the such.
Listed below are things an online entrepreneur can do to use print marketing in impacting their eCommerce sales significantly. With enough hard work, one can use printed materials as a method to get more people reach their products online.
Advertise To Locals
Most people like to support small and local businesses. In fact, a recent survey by "Ask Your Target Market" stated that 54 percent of customers said that they like helping small businesses because it helps the local economy.
Even if your store lies in the digital world and a physical location is not available, the locals will still likely respond to the ads they see from your local stores than from stores across the country. One effective way of doing this is finding out what local newspapers and magazines your target audience is reading.
Ad placements vary in prices, and there are ad placements for both small and large budgets. You can try small ad placements if you need to and start from there.
Use Business Cards and Postcards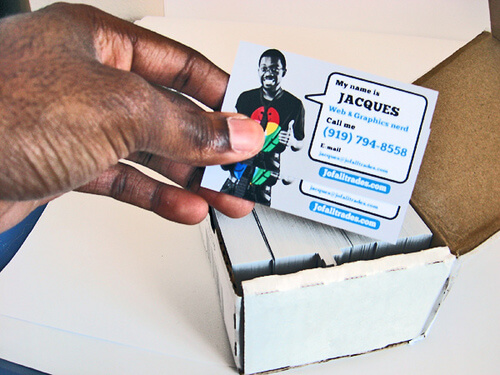 Perhaps the simplest thing you can do to promote your online business is to send out cards that provide a more tangible effect of marketing to a customer.
Business cards are important when you want people, especially the locals, to know how and where to contact you when they've got inquiries and concerns. Postcards, on the other hand, can be sent out to previous customers and possible customers on a local level.
Also, in using business cards and postcards, often serve as alternatives when you can't afford to put your ads in local publications. Being able to order cheap business cards and postcards can be easy since multiple printing services can do the job for you. Since they are not costly and are easy to make and ship, why not try it?
Use Flyers and Brochures
In using print marketing to advertise your online business, it's essential that you also use flyers and brochures. Keep an eye out on where your target audiences usually go and put your flyers in those places. This way, they're more likely to see your print ads and get themselves a copy.
Local hotels usually have brochure racks, so all you need to do is ask them about featuring your brochure, flyer, or other print material on these racks. Since hotel guests are usually from places that are out of town, placing ads on brochure racks can still help your online business. These guests have access to the internet which means that most of them will be shopping online from time-to-time.
Multiple companies are offering reasonable rates than the average businesses that provide printing services. Ensure that your printing costs are low so that you can allocate more money to shipping fees of your products and other advertising costs.
Advertise Using Product Catalogs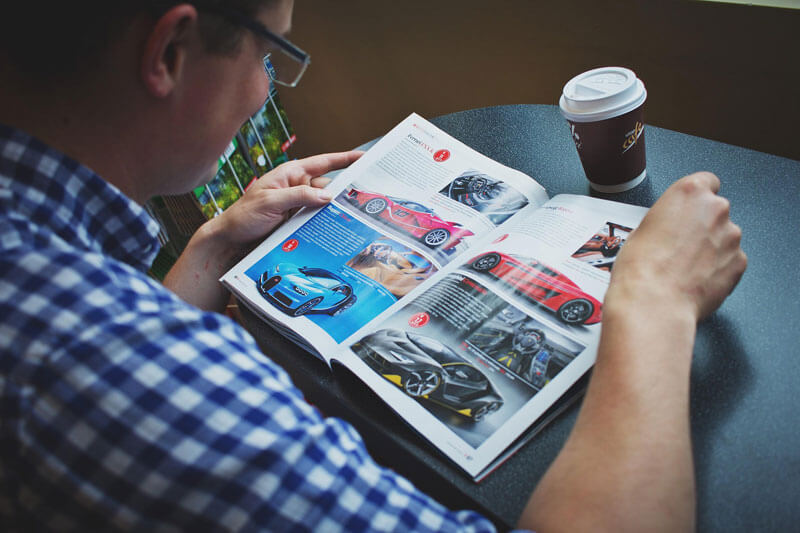 Another must-have in print advertising is the product catalogs which provide an excellent way of letting potential customers know the products that you offer. Product catalogs drive massive online profits since they are conveniently put together for a client to browse.
Shoppers often find themselves looking through catalogs and can immediately take note of the items they like. They can then go online to order it whenever they can. If you believe that product descriptions can help increase your site's traffic, then test the waters and print a limited amount. You can then adjust your marketing style to what suits your customers afterward.
Your product catalogs don't have to be fifty pages to be worth the print. Your catalogs can be short and only features your best-selling products, or can contain all the items that you offer; it's all up to you and your budget. These catalogs are great to send to locals and are more efficient than sending postcards.
Add Coupons To Your Print Ads
Adding promo cards to your print ads is a smart way of promoting your online business, especially when you're looking for new customers. Everybody loves coupons, in fact, a joint survey of Placed and RetailMeNot found out that 35.9 percent of consumers search for coupons in print. This method of advertising is easy to integrate with all print ads that you offer.
Make sure that you put your coupons in places that are easy to spot to capture a customer's attention. If you're selling something that people are interested in buying, giving them promo codes from coupons will have a better chance of selling the product.
Also, if you want to ship cheaper, ensure that the coupon code is for "locals only." The reason why is because it's cheaper to send to people in the same area code so that you can give them the best discount possible.
Another thing to take notice is to put different promo codes for your different print ads, especially if you've placed a couple of ads in multiple publications.
This method of putting coupons help you keep track which magazines or other publications are giving you the best traffic, and which ones aren't. Keeping track of these statistics can enable you to go for a larger ad placement and remove the ones that weren't driving any sales to your online business.
Hire A Professional To Design Your Print Materials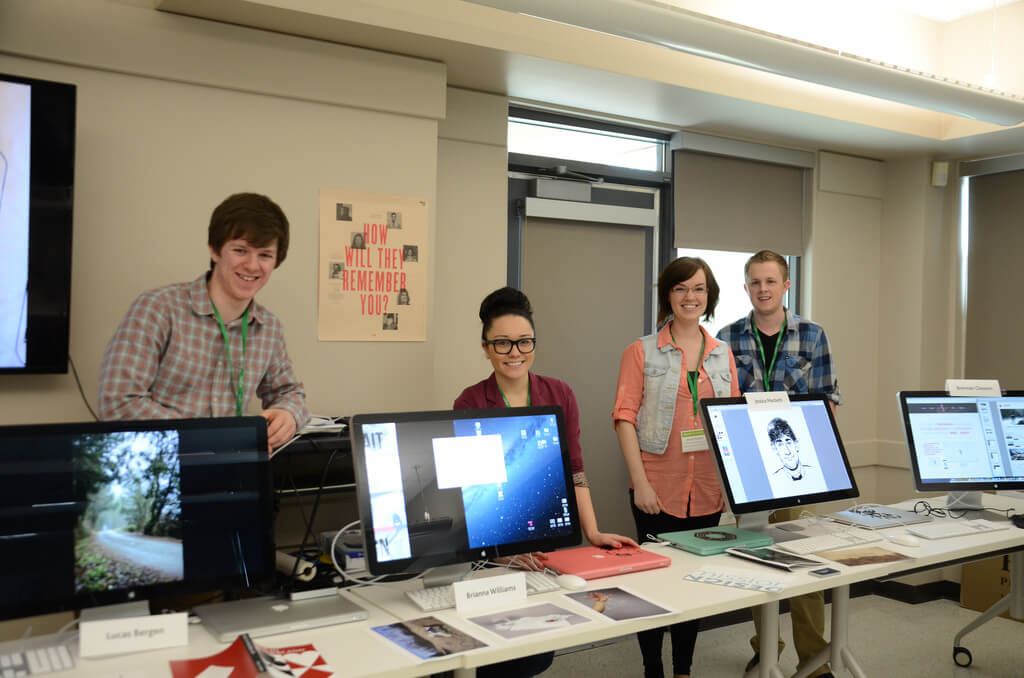 Much like your eCommerce website designers, it's also important to hire a professional graphic designer in creating designs for your print ads. Professional designers will know what color attracts a customer's attention more, and where to place your ad for maximum exposure.
Multiple sites are allowing you to hire professionals like this; the internet is your friend in reaching for these people. In hiring a designer, make sure you see examples of their works before making them design your ads.
Include Messages and Special Discounts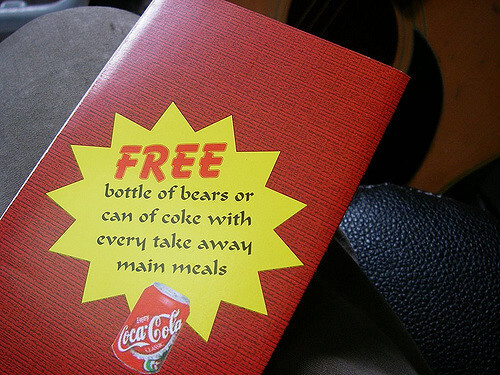 When you send your consumers your print materials, whether those customers are "regulars" or new ones, make sure you include letters and notes from you, the owner of the business. The messages they'll receive will give the items you sell a more pleasant feel and will make them likely to buy from you in the future.
Show your appreciation to your customers by giving them exclusive discounts or helpful product recommendations. This way, they know that you appreciate their business.
Utilize the QR Codes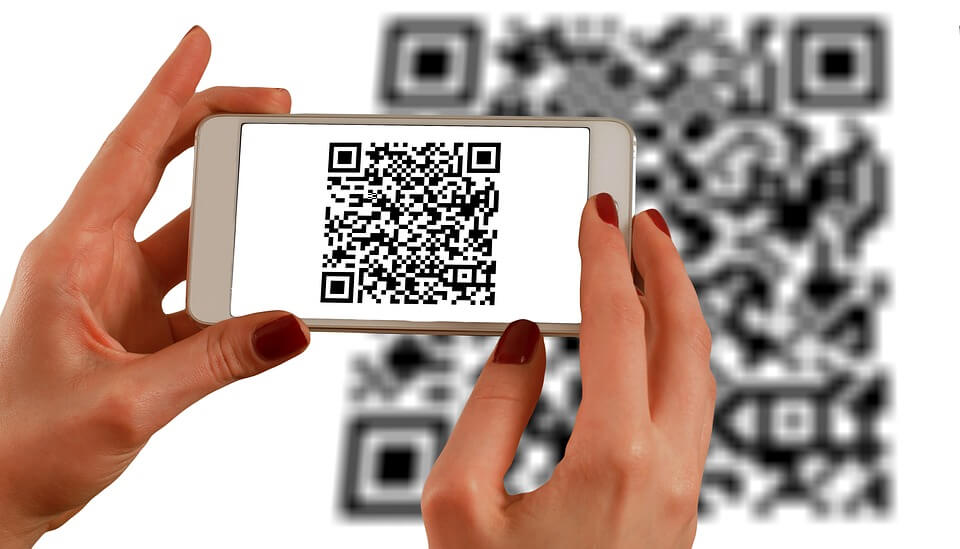 Quick Response Codes, or QR codes, are codes that are machine-readable which contain information about the item on where it is attached. When using print ads, it also helps that you put QR codes as well. By using QR codes, you can measure how effective your print ads are.
The more hits a QR code receives, the more people are curious about your online business. That's how you measure how effective your print ads are. By using your unique codes together with your print ads, you will have a much better gauge on how to advertise your business.
Find Out What Method Works Best For You
Just like every other advertising strategies existing, print advertising will require some testing. If your budget is minimal and can't handle the cost of print ads, then it might not be the best option for you.
Still, you should at least gather the prices of ad placements on local newspapers to see how much a small ad can cost you. Listing these prices makes it so that you can decide whether or not to pursue print ads before focusing on advertising elsewhere.
If your budget can suffice the cost, then go for it. It won't take long before people will start to notice your online business and will increase your eCommerce sales significantly.
Takeaway
It's easy to forget that businesses who enjoy an enormous amount of success today also rely on print advertisements. So don't dismiss them just yet. Advertising in print, when done correctly, can add a lot of legitimacy to your online business through trustworthiness and increase in brand recognition which could translate into a boost in sales.
Even when the world today is filled with new tech, there are those who still celebrate the glory of printed materials, and it's your job to find them and reach out to them. Remember that the right balance between various means of print marketing will ensure that your eCommerce site will enjoy an increase in sales and new customers.