By Bob Kruse on January 23, 2019 in Marketing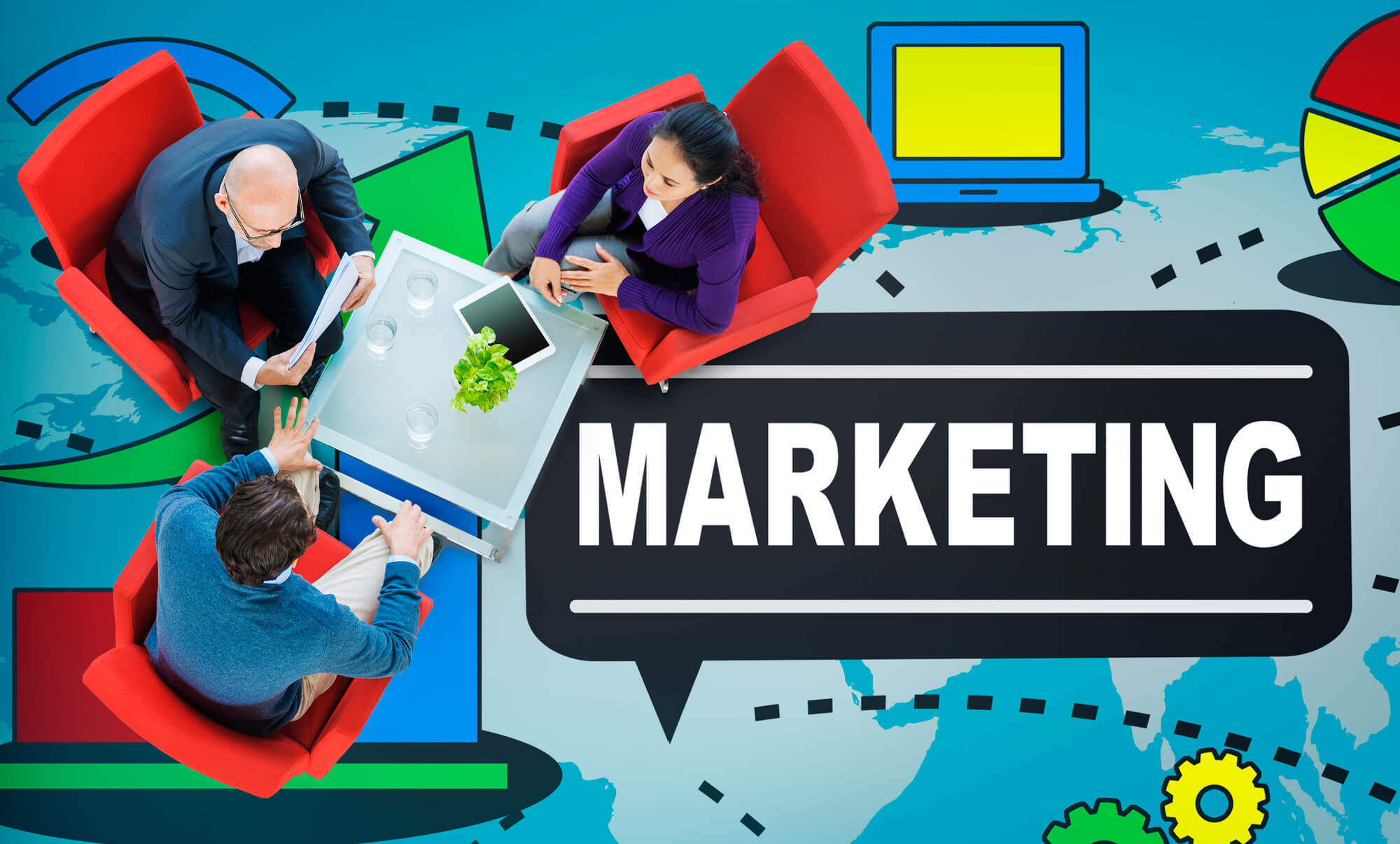 Marketing is a very important element of business. Without marketing a product or a service, people may not know about its existence. Besides that, a business that doesn't focus on marketing eventually comes to its knees due to dwindling profits. Moreover, regardless of the strategy you use to promote your brand or drive traffic to the website of your business, you must have a goal.
This means that there is a goal beneath every marketing decision or aspiration. The importance of setting marketing goals is that they help you know where you are headed and the things that you must do while on the path that leads to your destiny. As a matter of fact, most entrepreneurs have a hard time when setting these marketing goals. Setting marketing goals can be a walk in the park as long as you follow the tips outlined below.
1. Set Specific Marketing Goals
When setting marketing goals, it's important you be specific with what you want to achieve. This is because it's easy to steer away from your objective when there are many goals. In fact, you should not summarize your goals into one. For instance, every entrepreneur wants his business to be successful, but in reality, we all know that success is not served on a silver platter.
There are so many milestones that have to be attained before success comes around. This means that every goal has to be considered independently even though it's clear that all goals are intertwined at some point and are dedicated to the success of the business.
2. Measurable Goals
Every marketing goal should be measurable. This means that a goal can't be useful if the results that it generates can't be measured. Fortunately, advancements in digital technology have made it easier to track B2B marketing strategies. Whether you want to have more sales, create awareness or simply have more followers on social networks, it's possible to measure the results attained. When your goals are measurable, you can tell when your strategy is earning a considerable return on investment and when it's not working.
3. Attainable Goals
Before you set any marketing goal, you should first ask yourself whether it's possible to achieve it. Setting goals that are too high is a waste of time because you will get discouraged along the way. Similarly, if you set goals that are too low, you will be denying yourself an opportunity to fully exploit your potential. In fact, goals are not attainable are not realistic. You can tell if a goal is realistic if there are businesses that have achieved it in the past with the same resources that you have.
4. Allocate Time to Each Goal
A goal that doesn't have a time for achieving it is meaningless. This is because you can't be pursuing the same goal forever. You must, therefore, decide how long it will take you to achieve the goal. If you can't beat the set deadline, you must drop the goal once and for all. Alternatively, you can address the obstacles that prevented you from achieving the goal on time.
5. Set Phases for Each Goal
Achieving big goals is easier said than done. When you try to focus on one huge goal, it's obvious you will be overwhelmed and possibly throw in the towel. Such a problem can be avoided by splitting each goal into small phases. Once you have done that, you can then focus on one phase at a time. By the rule of the thumb, you should not proceed to the next phase before you are done with the current phase. The advantage of splitting is that it makes complex goals to be a bit simple.