By Natasha Lane on August 02, 2019 in eCommerce Design
Are shopping malls poised to turn into wastelands? The unprecedented rise of online sales seems to be creating a paradigm shift in the world of trading. People aren't flocking to the newly-built shopping centers like before – or at least not with the old set of priorities.
It has become infinitely more convenient for everyone to simply order what they need with a few clicks, from the comfort of their couch. It is then your job, as an online retailer, to improve your website's navigation, visual references, and overall design in order to rise above the competition.
The lack of traffic on your online shop is only a superficial manifestation of a greater problem – the tip of the iceberg. There are at least 5 prominent warning signs that your e-commerce website design is outdated.
1. Unintuitive experience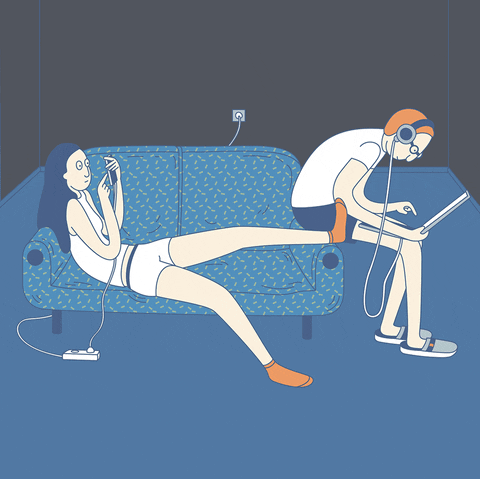 Source: giphy.com (free to use and share)
Designing the website is just as crucial as optimization. The experience of browsing through your digital storefront needs to be as effortlessly intuitive as you can make it, up until the point that customers forget that they are clicking away in your little e-commerce realm.
Direct your efforts toward the search feature and make sure that it works like a charm, providing a list of results at blinding speed. Speaking of lists, the golden rule of modern website design is to prioritize layout over style, and not the other way around.
It goes without saying that both aspects are equally important since you want all your pages to be intuitive as well as memorable. In addition, your online store needs to consistently reflect the aesthetics of your brand, should you decide to build your own brand as an e-commerce business or push your own exclusive product.
Source: screenshot from wootten.com.au (free to use and share)
Always aim for an elegant and clean design that leaves room for pleasant layout flexibility. Simplicity is key. All of the products need to be appropriately categorized and grouped, and these categories should then be included in the search box as a filtering option.
In addition, simple design and animations also translate to faster loading speed. That leads us to the following website design flaw…
2. Slow loading speed

Source: dribbble.com  (free to use and share)
One of the worst things that can happen to your e-commerce website is poor optimization that leads to slow loading speed. This is probably the leading 'symptom' that will turn customers away from your digital storefront.
As it turns out, today's internet dwellers expect your page to load in no more than two seconds, and they will gladly move along if it takes more than three seconds for content to appear. Keep in mind that you're dealing with a global demographic that has 7-8 second attention spans.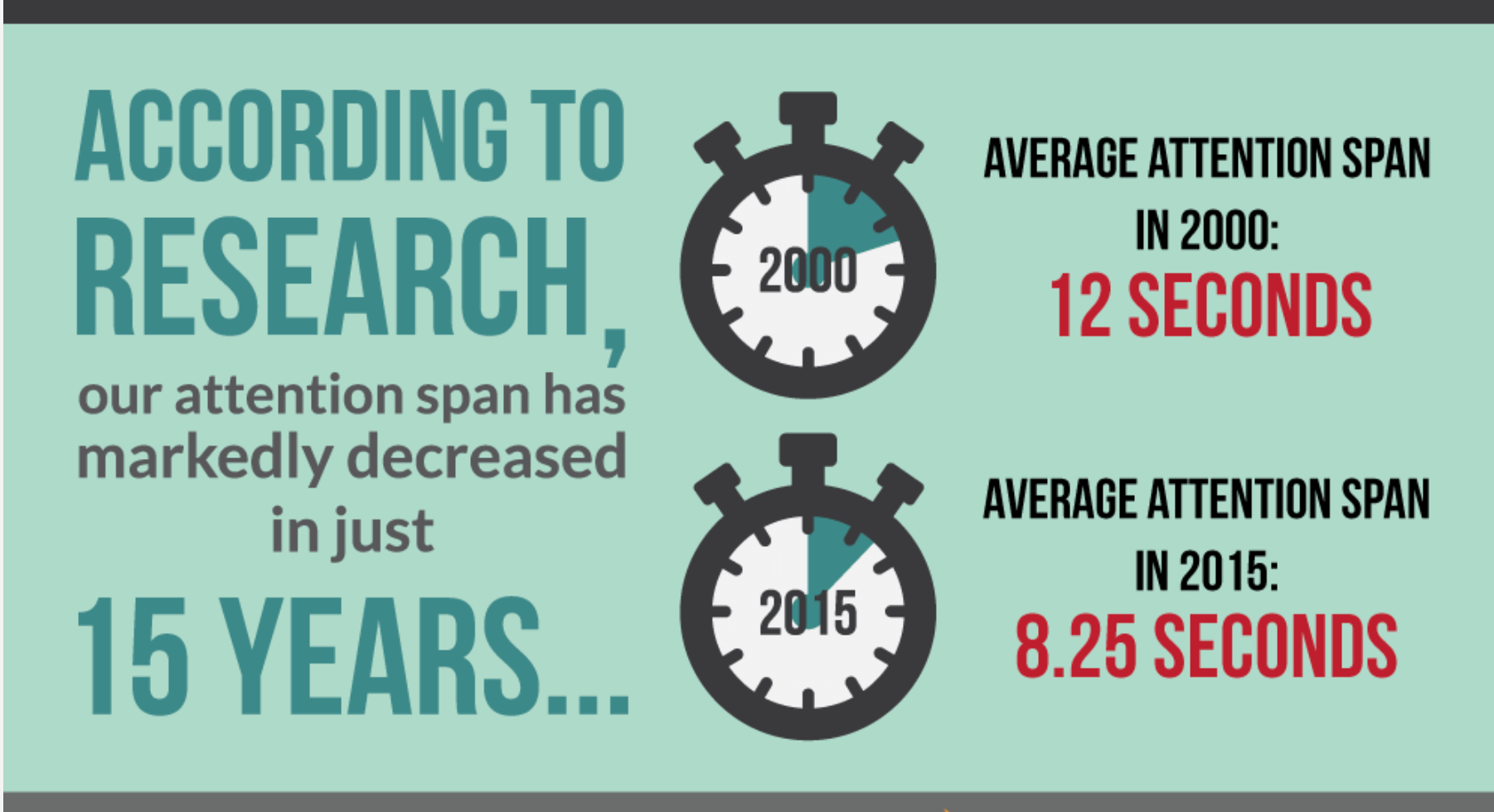 Source: screenshot from digitalinformationworld.com (free to use and share)
Furthermore, slow load speed also affects your search engine rankings or, in other words, how high you appear on the Google ladder. People rely more and more on voice search in order to get quick results, and the algorithm discriminates against slow-loading websites.
Apart from that, you have to make sure that your website is optimized for all devices, from smartphones to PCs, and it has to run smoothly on each of the platforms.
3. Cross-platform accessibility

Source: dribbble.com (free to use and share)
It seems as if it was a lifetime ago when internet browsing was computer-exclusive. We still feel the looming shadow of this time gone by, as most e-commerce websites around are primarily optimized for desktop and laptop browsing.
Truth be told, we've just passed the turning point of such practices. Cross-platform accessibility of websites has become a priority in the last couple of years.
Once you've addressed the question of a rough design outline, the main question you should be asking yourself is: what do you need to do in order to succeed in the growing mobile marketplace?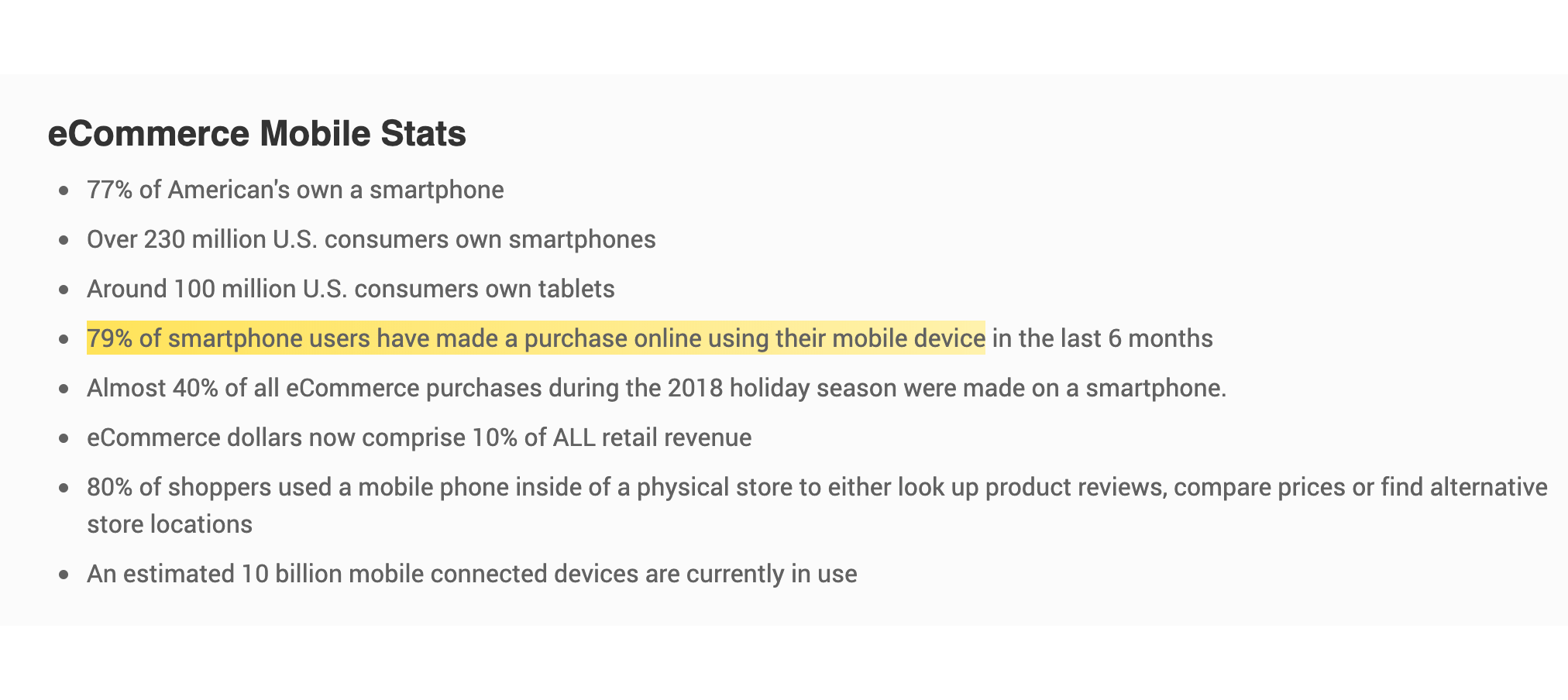 Source: screenshot from outerboxdesign.com (free to use and share)
Due to better-optimized smartphones and iOS/Android optimized websites, more and more customers are drawn to make purchases over their phones. Nearly 80% of smartphone users have made at least a singular purchase using their mobile devices in 2018.
If you want to stay on the top of your game, your website needs to be equally well-optimized for both platforms (because a lot of the serious purchases are still made over laptops and desktop computers).
4. SEO is outdated
We've already implied in the second warning sign that your website's SEO directly affects your visibility in search results. By now, pretty much everyone involved knows that a sound SEO strategy represents the cornerstone of e-commerce. SEO is one of the most affordable and reliable methods to ensure more traffic for your website.
Unfortunately, even though countless businesses have caught on to this fact, it still doesn't mean that their website is optimized to anyone's satisfaction. Too many backlinks lead to 404 pages, generic links, or simply loop back to your website's own homepage.

Source: dribbble.com (free to use and share)
In order to fight for that coveted top position, according to several specific keywords, the website needs to be updated regularly with fresh content. Keep in mind that keyword validity is in constant flux – which brings us back to the question of voice search we've mentioned in the second section.
The keyword search when you type is undeniably different from the words you use when you rely on voice search. When we search by voice, we'll intuitively use a much more natural sentence structure as opposed to the keyword-dense written search, and this has to be taken into consideration.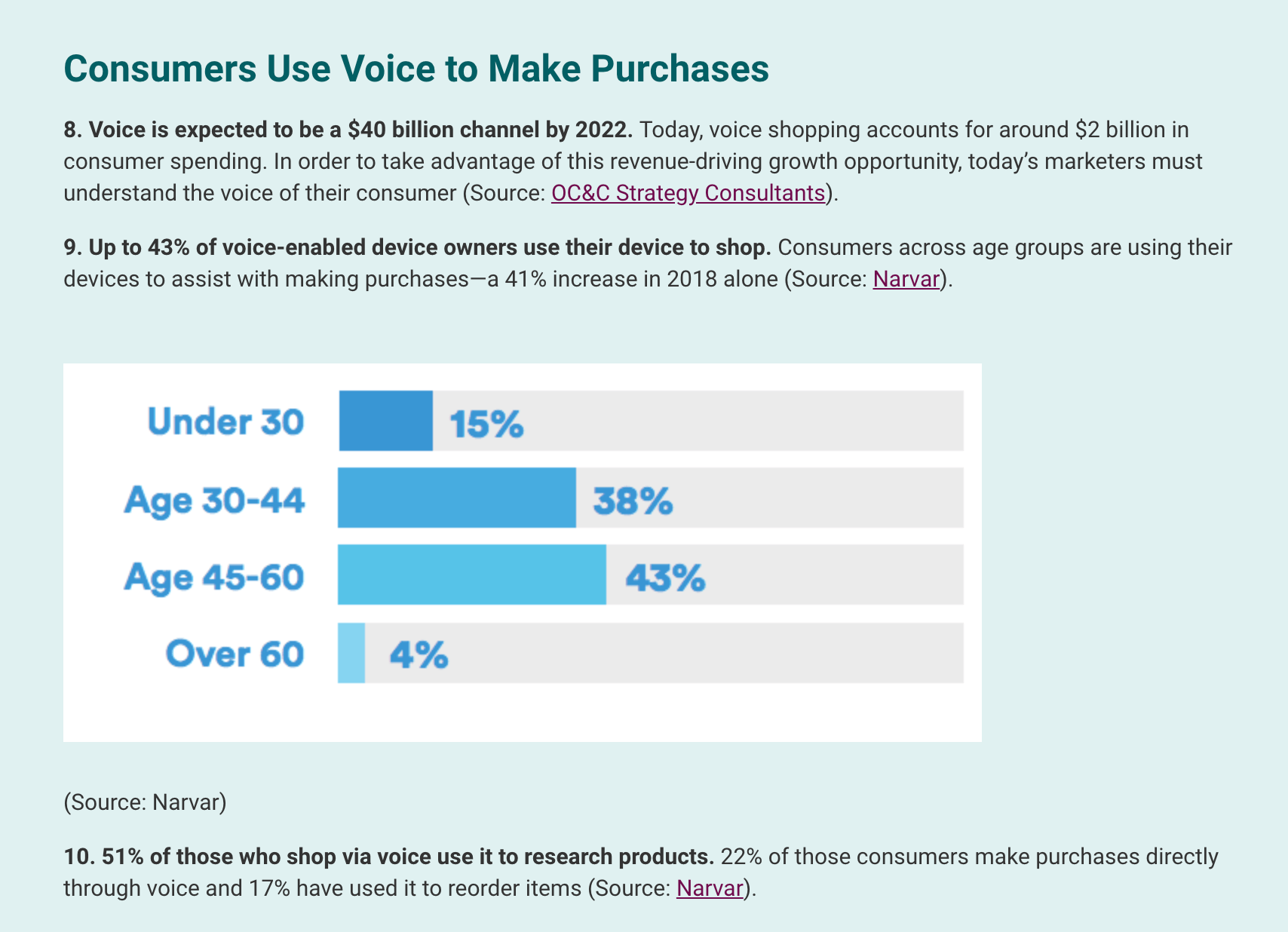 Source: screenshot from dialogtech.com
In order to stay on top of your game with the SEO strategy for your e-commerce webpage, you'll have to hire a third-party company that deals exclusively with this. It may be an investment, but it pays off manifold in the long run.
5. Product quality is questionable
You can have an e-commerce website that sells products of other companies and brands, you might be selling your own products, or you can be a hybrid of both. Either way, as the face of a business with a name and a work ethic, you have a reputation to hold up, and you need to make sure that the reputation of others is likewise unsoiled.

Source: giphy.com (free to use and share)
Low-quality products which are not genuinely presented on your website will affect your credibility, and you will end up losing customers faster than you can offer a discount. There are several things you can do to convince your customers that you're a valid business. They're all tightly intertwined with website design and optimization, which needs to be kept up to date.
In order to enhance the customer experience and ensure that people feel confident purchasing products on your website, you should make sure that they have access to HD photographs of the products, preferably from several angles. They should be allowed an option to zoom in and closely inspect what they're about to buy and whether it corresponds to the product description.
Of course, if a part of your business is brokering first-hand and second-hand products, you absolutely must make sure that the sellers guarantee the legitimacy of the photos and the quality of the product. They should be held accountable by utilizing the same tools used to guarantee quality on platforms such as Airbnb. In short, they need to give you the accompanying necessary information.
In addition, a rating system coupled with an option to write reviews and testimonials should also be included on your website. This system of 'checks and balances' is a two-way street that protects both you and the customers.
Conclusion
Source: screenshot from bohemiantraders.com (free to use and share)
A website design flaw rarely exists in isolation. Addressing one glaring issue usually begins a chain reaction that has you refurbishing your e-commerce website from ground-up. Truth be told, this is usually for the best, as the new tools, trends, and ways of doing e-commerce flip faster than ever before.
Should you encounter any of the issues listed above, your e-commerce website is probably not performing nearly as good as it could, so you want to always stay on the lookout for such flaws. It's an endless process, yes, but it's the price of doing business.